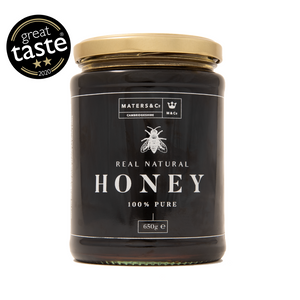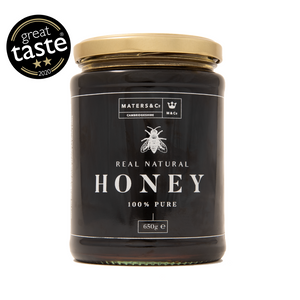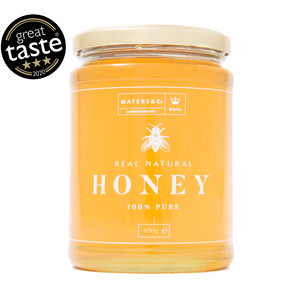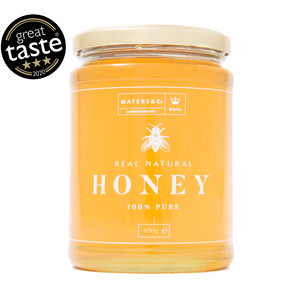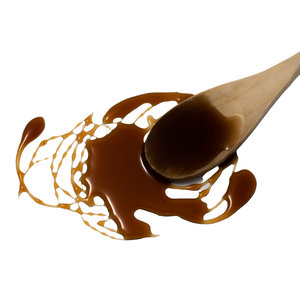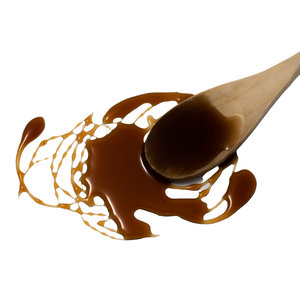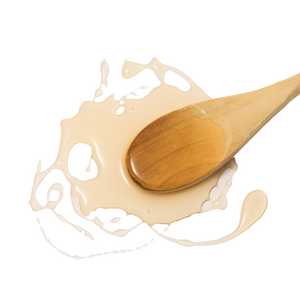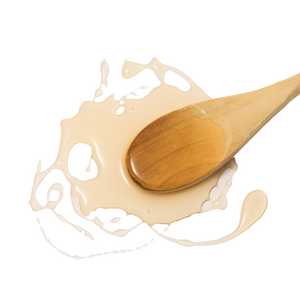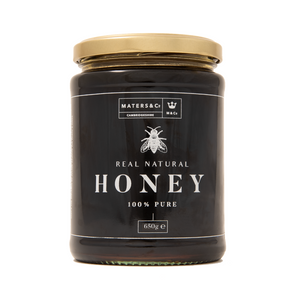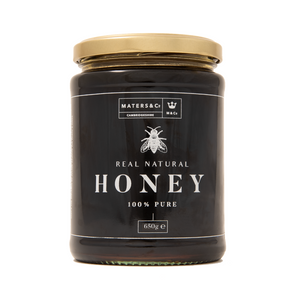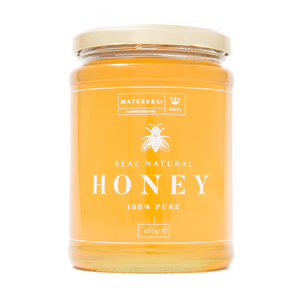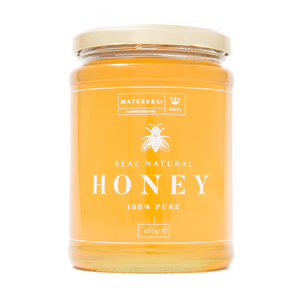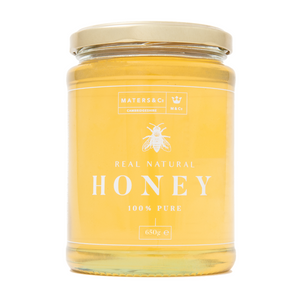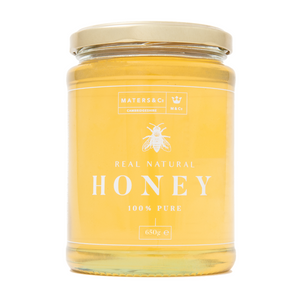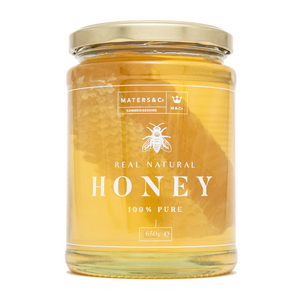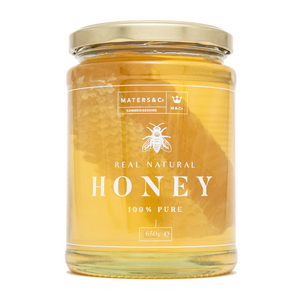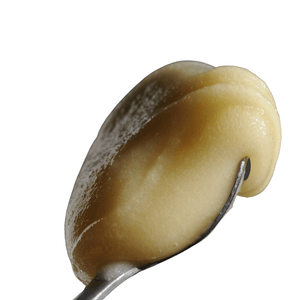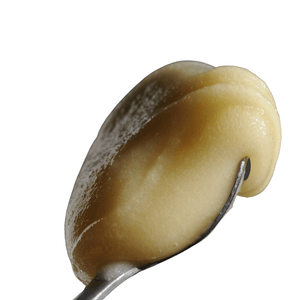 650g Honey Jars (Large Size)
Beautiful large family sized honey jars (SAVE UPTO £6 PER JAR!)
Our large sizes all on one page! Our beautiful 650g size perfect for any kitchen or restaurant! They are printed directly onto the jar making it completely plastic-free, recyclable and reusable. Drizzle onto your breakfast, add it to your teas or smoothies or even to your marinades and baking. This is the perfect sized jar for families or bakers that like to use a natural sweetener instead of refined sugar.
Make your selection below of the type of honey you would like, remember they are all raw and unprocessed, their names reflect the type of flower or plant the bees were feeding on, or the season/area that they were harvested in. We never infuse or add flavours to our honey, they are completely natural and 100% pure.
Always great quality, tastes fantastic!
Bee-utiful
Thinking about buying this honey…. Do it. It's like a deliciously wonderful treat. I keep telling myself it's healthy, so am having it on everything…. Toast, porridge, tea, on a spoon from the jar like Winnie the Pooh!! Love it!
The bigger the better
I had previously purchased 3 different types of honey in the medium size to see which myself & my husband preferred. Having decided on both the Scottish Heather & the Oak, ( both of which taste absolutely amazing ) with the Oak being my personal favourite, we stocked up on 4 large jars which were better value for us. Maters is without a doubt the nicest honey that I have ever tasted and I will be purchasing more.
Excellent Honey
This company is great to deal with and their products are really lovely. They sell honey which is far superior to anything you can purchase in an ordinary supermarket. Worth every penny and makes a wonderful present
Tastes fantastic.
Very nice taste, quick delivery.