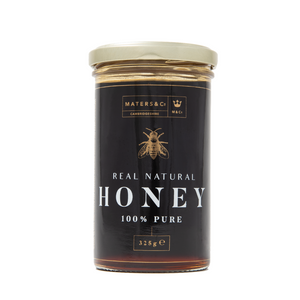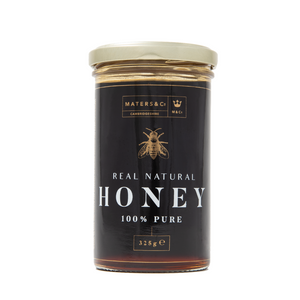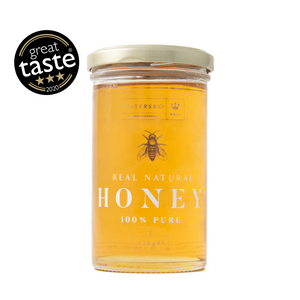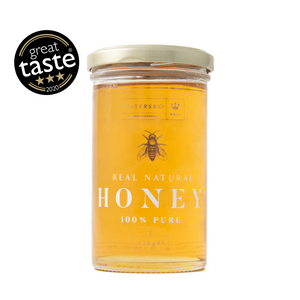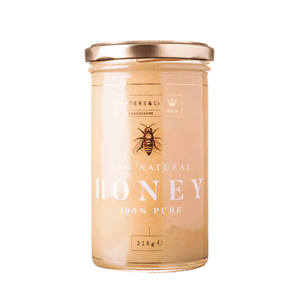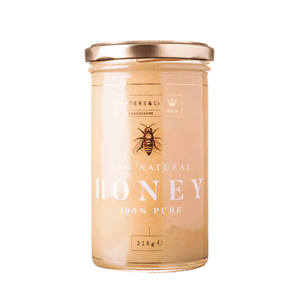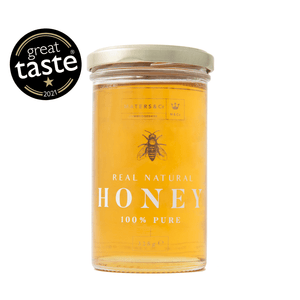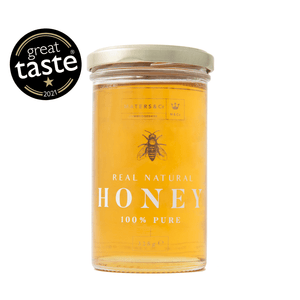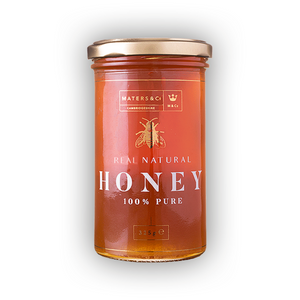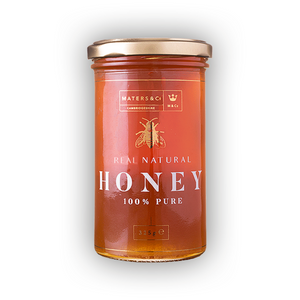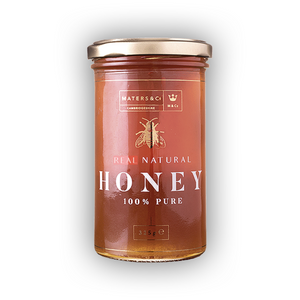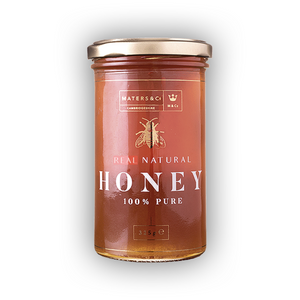 325g Honey Jars (Medium Size)
Beautiful medium sized honey jars
Our medium sizes all on one page! Our stunning 325g size perfect for any kitchen with direct print onto the jar making them completely plastic-free and recyclable or reusable. Drizzle onto your breakfast, add it to your teas or smoothies or even to your marinades and baking.
Make your selection below of the type of honey you would like, remember they are all raw and unprocessed, their names reflect the type of flower or plant the bees were feeding on, or the season/area that they were harvested in. We never infuse or add flavours to our honey, they are completely natural and 100% pure.
Acacia honey
Absolutely lovely taste and texture. I started already second jar. Perfect for me thank you
lemon honey
delicous yummy what else can i say
Love Maters & Co Honey
I ordered 1 each of Borage, Cambridge (Spring) and Cambridge (Summer) honeys in 325g size and love them all. Thank you.
Honey
Tasty honey, great choice