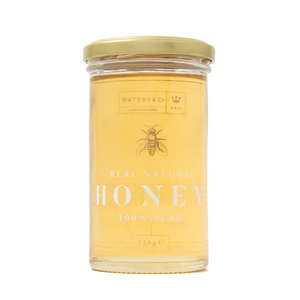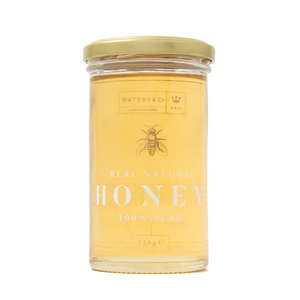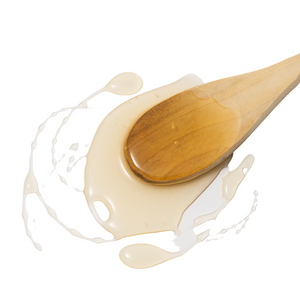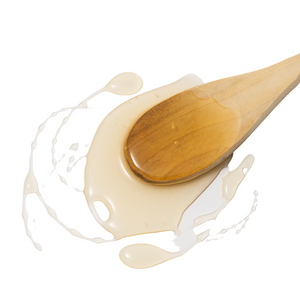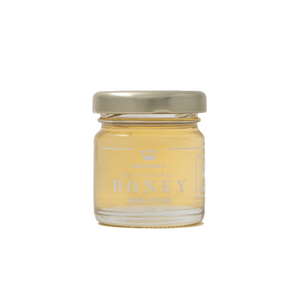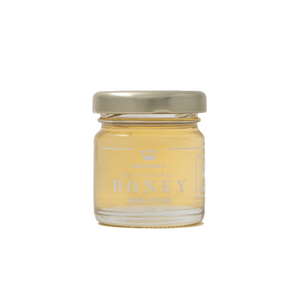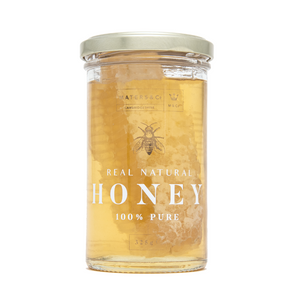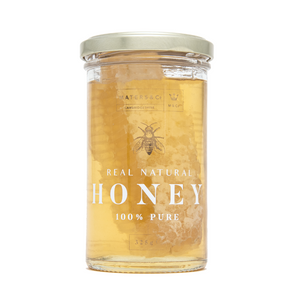 Pure Cambridgeshire Borage Honey
A Smooth Mild Unique Floral Honey
Borage Honey, also known as starflower, has a very pleasant mild taste with hints of flora. It is one of the lightest coloured honeys available with a smooth consistency and another sell-out at the BBC Good Food show. A unique honey in its profile, texture and taste.
This delightful honey has subtle flavours and is mouth-wateringly smooth. It is a beautifully light colour nectar brought to us by bees that love British starflowers. This all culminates in a pure real honey created from bees that pollinate with this blue super flower.
Uses
It is very versatile in recipes such as: cakes, cookies, dessert toppings, ice creams, warm honey teas, salads and meat glazes, this is because its light flavour does not tend to alter the taste of a dish.
Not sure about the taste? Why not purchase our beautiful 45g mini jar to sample the taste! 
Produce of Cambridgeshire, UK
All good
No issues with anything been buying this for a while now very nice
Lovely Honey
Mild tasty honey
Soooo delicious
Lovely honey
I'm enjoying these taster pots, so I can choose favourites. This borage one will go on that list for future purchases.
Phenomenal!
This honey is soooooo good! I know, I say that about all of the Maters honeys but that doesn't make it any less true! I love the lightness of the sweetness. I haven't yet met a Maters honey I didn't love. They all seem to have their own personality; some of the differences are nuanced and some reach out and grab you. I so appreciate the opportunity to buy the sampler (and highly recommend it). The only challenge is that at the end of your tastings you'll want a gallon of each! I feel like Pooh bear when I sit down with a jar of Maters in front of me. Everything else going on is blurred out by the sweet, sticky, golden elixir!
Amazing quality and taste!
Fabulous quality and really lovely taste, worth every penny. Arrived very quickly and well packaged, cannot recommend enough!