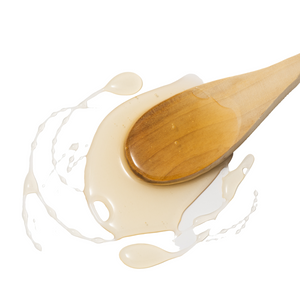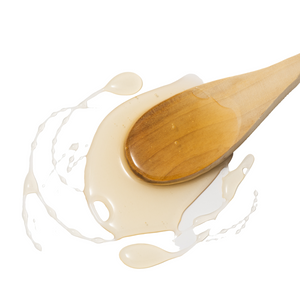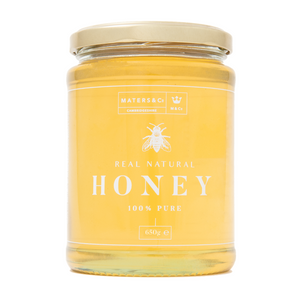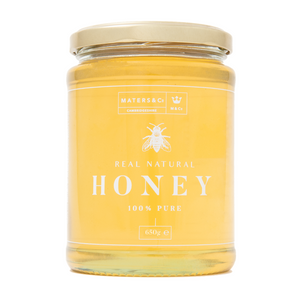 Pure Acacia Honey (& Honeycomb Option)
A Soft Light Vanilla Toned Honey & Comb Option
Our Hungarian Acacia honey has a very pleasant mild taste with hints of vanilla, it is one of the lightest coloured honey with its colour being of an almost transparent yellow. It is delicate, with a subtle yet smooth texture and a slight vanilla aroma. Collected by the bees in May and in strict climatic conditions (temperature and humidity), this beautifully mild honey has a unique taste, mild flavour and appealing texture.
Acacia honey has a low glucose content so tends to stay runny for much longer than other light-coloured honey. It also has a low glycemic index so is good for people who are sensitive to sugar.
Now available with our latest harvest of hand-cut honeycomb in the jar! Please make your selection below of Acacia honey only or Acacia honey with the comb.
Uses
It is particularly good to use on irritated skin, it has a soothing effect and can help repair wounds, infections and damage. It is also very versatile in recipes such as: cakes, cookies, dessert toppings, ice creams, warm honey teas, salads and meat glazes, this is because its light flavour does not tend to alter a dish's taste.
Not sure about the taste? Why not purchase our beautiful 45g mini jar to sample the taste!
Produce of Hungary
Acacia honey
Absolutely beautiful health giving honey .
100% quality
This is the first order I made and it was gone in less then a week so I have now ordered my second jar and waiting for it to arrive, then I'm going to order the tasting jars to try the different flavours, but to everyone who reads this I would highly recommend this product it's second to none on the honey scale 😊