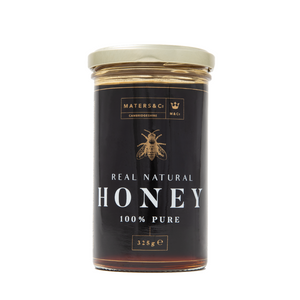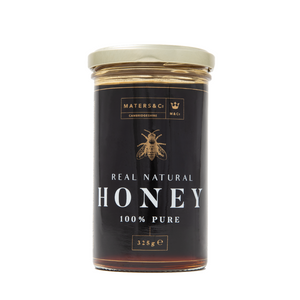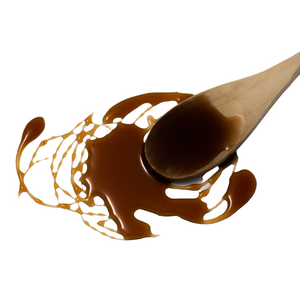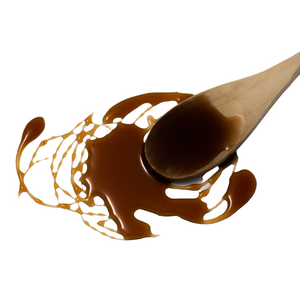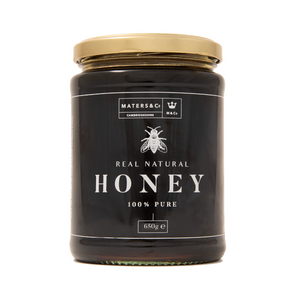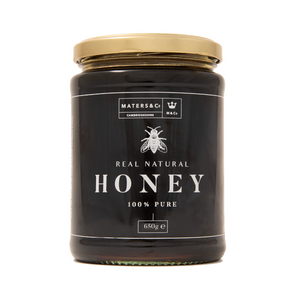 Pure Forest Honey
A Full Bodied
 

Toffee-Like

 

Honey

Our forest honey starts with an aroma similar of toffee pudding, it has deep, full bodied, slightly smoky, earthy tones, with a more savoury taste than some other honeys. Having been described as similar to a pomegranate molasses there are strong mineral notes with a slightly dry and mostly clean aftertaste. This is quite a thick honey which is higher in natural fructose than other types of honey. Hence, a spoon of forest honey helps to relieve fatigue and a great energy source, the lower glucose keeps it from setting longer than many other types of honey.

Forest honey is collected by bees from forest hives in Asturias northern Spain. The bees feed from chestnut and Mediterranean oak trees as well as beech and pine and often bramble flowers. 

The colour of the honey can vary due to seasonal variations, which is normal with all raw honey.
Uses
With its lovely rich earthy flavour chestnut honey is great for using in cookies, as a dessert topping, in granola and rich cakes.
Not sure about the taste? Why not purchase our beautiful 45g mini jar to sample the taste!
Produce of Spain
Delicious
Great honey - recommended
Lovely Tasty Honey
The Heather honey is light and flavoursome.The Forest honey is fuller in flavour and I love it.The best I have tasted and I will be a customer for a long time.
Honey that actually has a taste!
Delicious
Delicious, what more can I say.
Pure Forrest Honey
THE most FABULOUS honey I've EVER tasted! I bought the little sampler jars and tried them first. For some reason, I also bought the biggest jar of the Pure Forrest Honey too. All I can say is, I'm SO GLAD I did! When its done, I'll be buying more for sure! It's fantastic! 😋