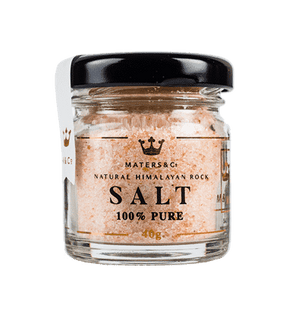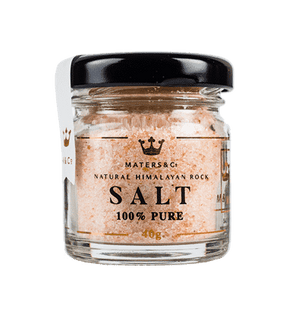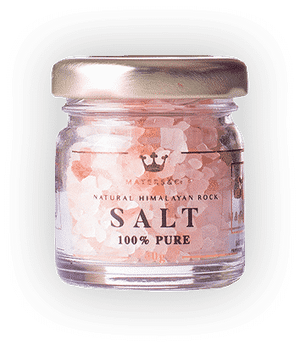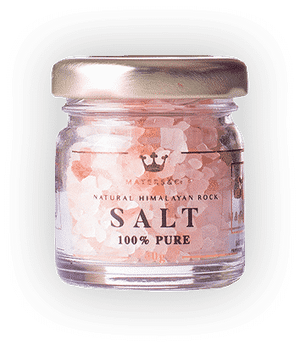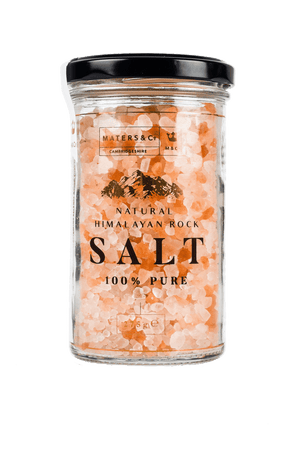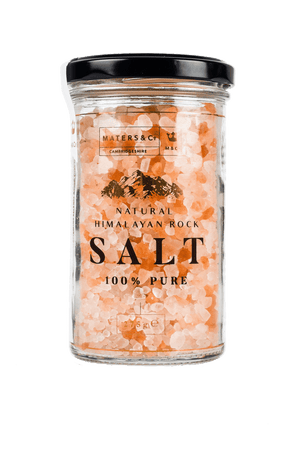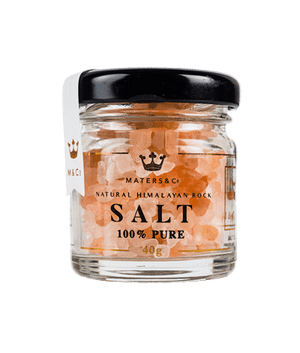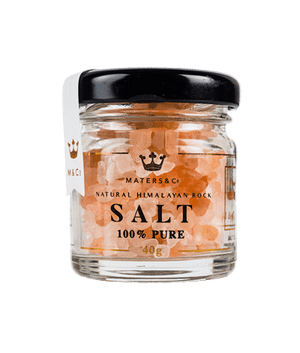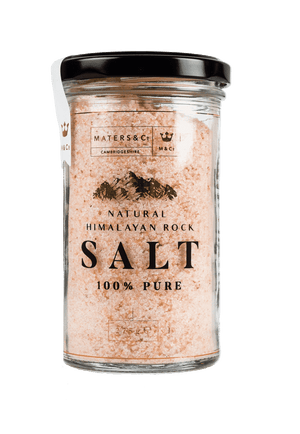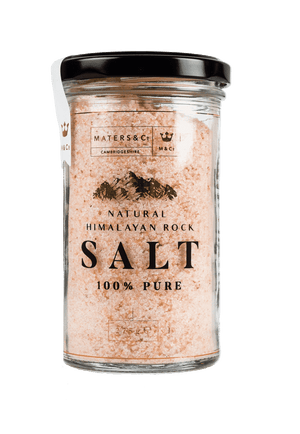 Natural Pink Himalayan Crystal Rock Salt
A Versatile Must Have For Every Kitchen - Himalayan Pink Salt
Arguably the purest salt on the planet, our himalayan salt is mined, selected, crushed and washed by hand in Pakistan. It is mined from the depths of the Himalayan caves far from the surface, where the salt may contain traces of impurities.
It contains the vital minerals iron, potassium and magnesium which are essential for good health.
Benefits may include digestive aid, balancing body's pH levels and improvement of respiratory system.
Uses
Himalayan pink salt is very versatile and can be used for cooking, bathing and detoxifying.
Spot on,delivery prompt,taste awesome.
Pink Himalayan Crystal Rock Salt
Great product. Very well packaged. Very pleased.
Luv this salt
I do not use any other salt. I cook with this salt and I don't need any extra on my food.
Exceptional product
Great salt - a little goes a very long way but it's really tasty.
Prompt and courteous service.
Very quickly delivered and beautifully packed in handy glass jars. Can't comment on the salt as we haven't actually used it yet, but was interested to hear about the other products, namely various raw honeys, which are also available from Maters. Something to look forward to.