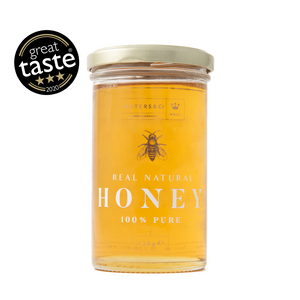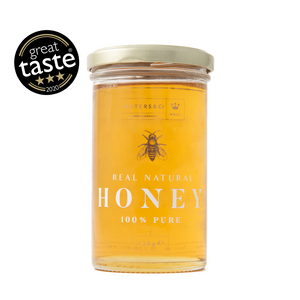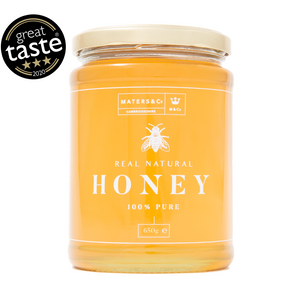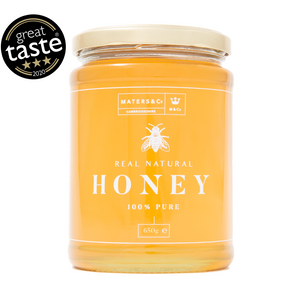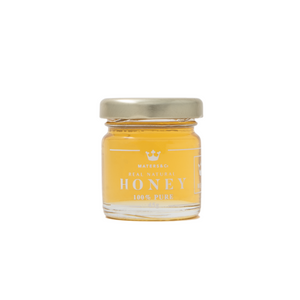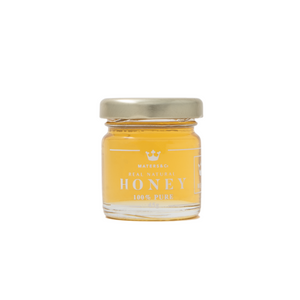 Rare Pink Thyme Honey
A Stunning Floral Aromatic Honey
*A 3 star Great Taste Award winner 2020!*
A light and beautifully tasting herb honey with unique subtle hints of pink thyme without overpowering the taste buds. Extraordinary honey which won a coveted 3 stars at the 2020 Great Taste Awards with one of the judges commenting:
"The nose really packs a punch - herbaceous aromas in abundance. As for the flavour - WOW! This honey has a pureness about it, with floral and herbaceous notes just vying for attention - so beautifully balanced and comes together just perfectly. The flavour in the mouth just keeps on giving. This really is an outstanding honey."
This is a very rare honey with typically only a few hundred jars harvested a year due to the remote area in the Spanish highlands where the plant grows in and the temperamental nature of the flowers. Differences in the weather can greatly affect the harvest, looking after the bees and hives can be a difficult task. Yearly we can never estimate the yield so get your hands on a jar while you can!
*2021 Harvest Update* this season has been totally washed out. That means no pink thyme honey was harvested, the small amount we have left is everything until 2022 when we are hoping for a better harvest. 
Uses 
Great in salads, adding to meat as a glaze & beautiful in a light herbal tea.
Please note: the honey is a light amber colour and named after the pink thyme the bees feed from. The honey itself is not pink. 
Produce of Spain
Rare pink thyme and rose Taief
Absolutely amazing! I know understand Winnie the Pooh . Amazing quality always
Flavors from heaven
I'm in love with the Rare Pink Thyme Honey! The flavor is like no other and is a special treat each morning! Heaven!
MY FAVOURITE SO FAR
This is a wonderful honey with a unique slightly herbal and floral taste. I've never tasted honey like it. It's my favourite so far of the five 45g sample pots I bought a few weeks ago. I'm intending to buy 12 more samples in the Maters range before I begin buying in larger sizes.
I was also very impressed by the care taken in the design, packaging and presentation of the box I received. A box of five 45g sample jars with its mini wooden dipper would make a wonderful gift for a friend or relative.
Awesome Taste
One of the best honey I ever tried, its unique taste is heavenly and the benefits for women are incredible, good for over all health. Highly recommend pink thyme honey